Wildlife Boat Tour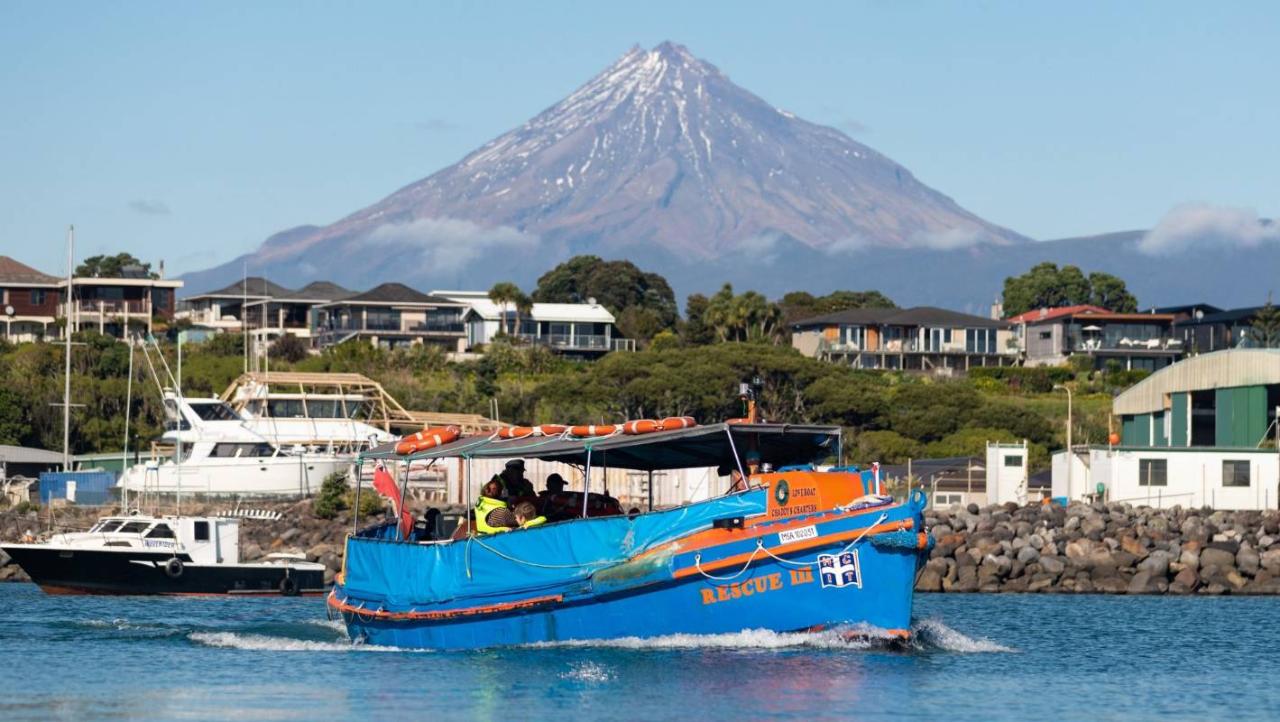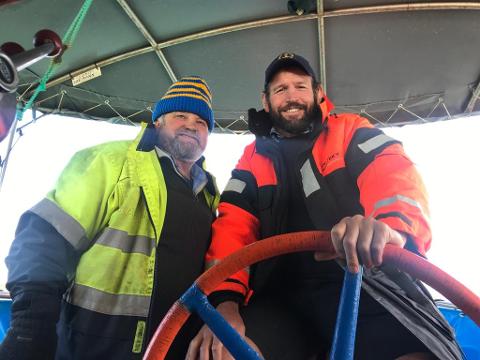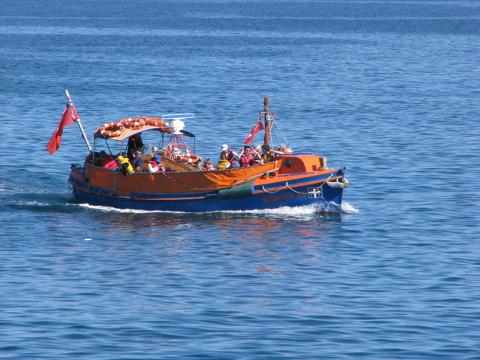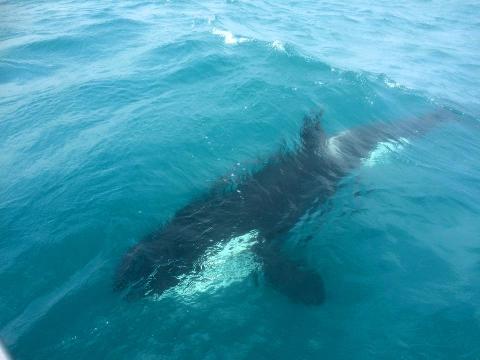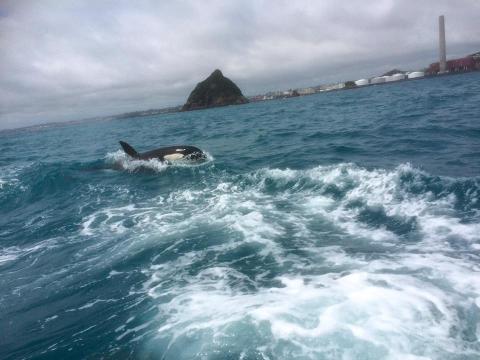 Varighet: 1 Timer (ca.)
Lokasjon: New Plymouth, NZ
Produktkode: WBT
Join Cpt Carl (Hayman, former All-Black) for a 1-hour trip out of the harbour and over to the islands just off the coast of New Plymouth. Under the watchful eye of Mount Taranaki, you will be kept safe in the old unsinkable Rescue III that came over from the UK back in the 70's. Between Cpt Carl, the boat, and the crew there are a few stories to be told and we guarantee a trip not to be forgotten!
WINTER UPDATE - if the time you require isn't online, please call to enquire as we can run trips by request and possibly change hours to suit if its do-able.
You'll see seals basking in the sunshine (hopefully), birdlife, and learn some of the local history of the area. it has also been known to spot some whales and Orcas so keep your eyes peeled. make sure you bring your cameras just in case.
Unfortunately we don't cater for wheelchairs but are happy to take those with disabilities manually onto the boat and have them sat comfortably once onboard. If you get seasick, don't worry we have just the ticket to help and all persons are provided with a life jacket.
Please check weather and dress appropriately ie. sun tan lotion, hat, wet and cold weather gear as we can't guarantee that you won't get wet from rain or waves. Please note that the boat goes come wind rain or shine so please check the T&C's for cancellation policy.