Kayak Hire (1 person)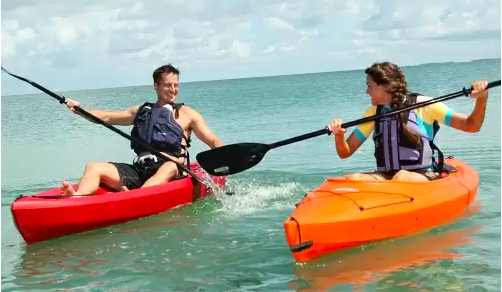 Location: New Plymouth, NZ
Product code: P2RENN
Head out for a solo kayak or take friends/ family on a gentle trip over to the local beach. We even hire fishing rods if you're wanting to catch a fish or two. You must be an able swimmer and have kayaking experience to head out of the port.
Life jackets are required and we also provide a dry 'safety' container for a phone, some sandwiches and it has a small medical kit and flare inside. One per trip is required for any trips outside the port area. You will need to book this as an extra at the time of booking as there are limited numbers. We assume a competent ability in the water.
As an adult in the group, if you are taking a child, you must assume responsibility for the child's safety and ability to get back in the kayak should you or your child enter the water.