Bike Hire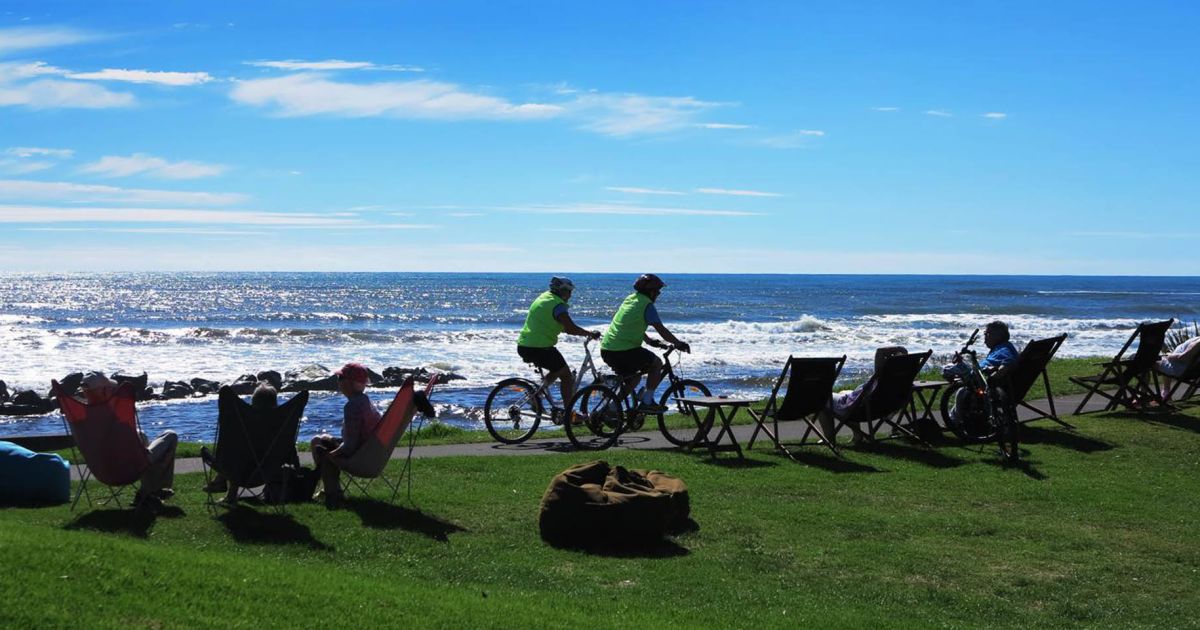 Location: New Plymouth, NZ
Product code: PBLW6A
New Plymouth boasts a 10km walkway along the coast of the city where you can take in the sights of the Tasman sea. You pass the Puke Ariki museum, the wind wand, a super stylish bridge or you can adventure in to town.
You must be able to confidently ride a bike as you share the walkway with other bike and scooter riders as well as children, walkers and runners. We offer kids bikes, kid seats and an infant trolley. Helmets must be worn and are provided. If you are going to stop and leave the bikes please bring your own lock or hire one at time of booking (select extras).
It's a lovely ride, just make sure you take into account the direction of the wind, when thinking about how long it will take to return! E-bikes are available but require a separate booking selection.
NOTE: If ordering a child's bike please call to confirm size and availability as child stock is limited